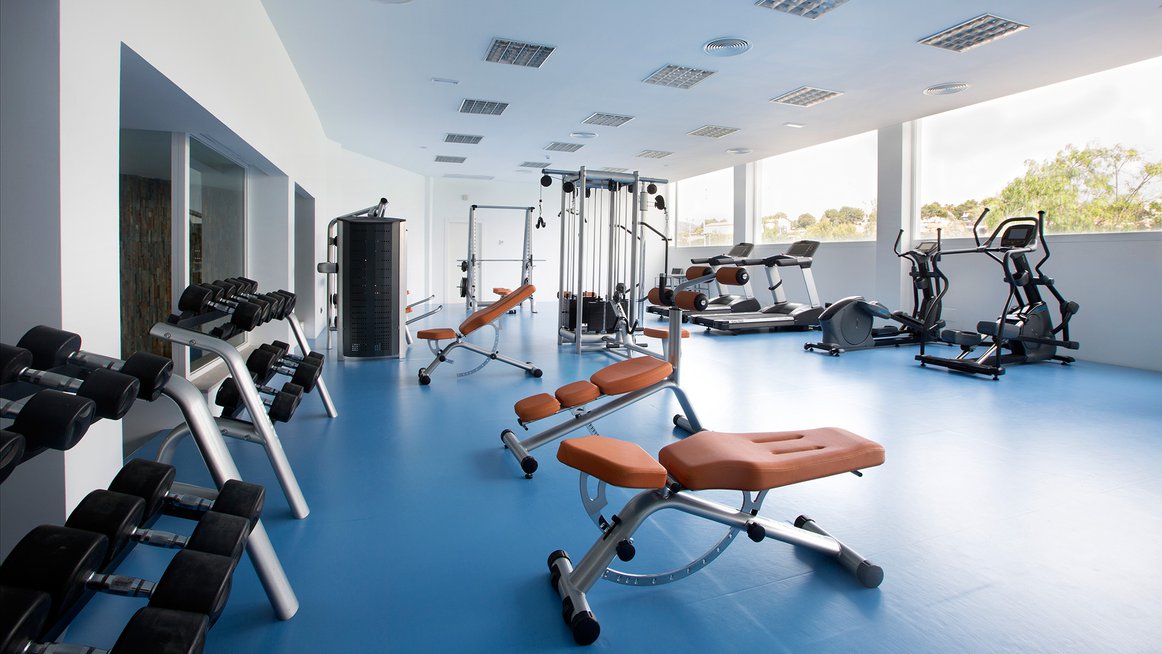 For the sportiest types, MarSenses Rosa del Mar Hotel & Spa also has a gym with everything you need to get fit: treadmills, elliptical bikes, dumbbells, free weights and equipment to exercise both lower body and upper body muscles.
Hotel location
Main building, ground floor
Opening hours
08:00 am. – 08:00 pm.
*See the information boards at the entrance of the gym for regulations.